June 10th @ 2:05 PM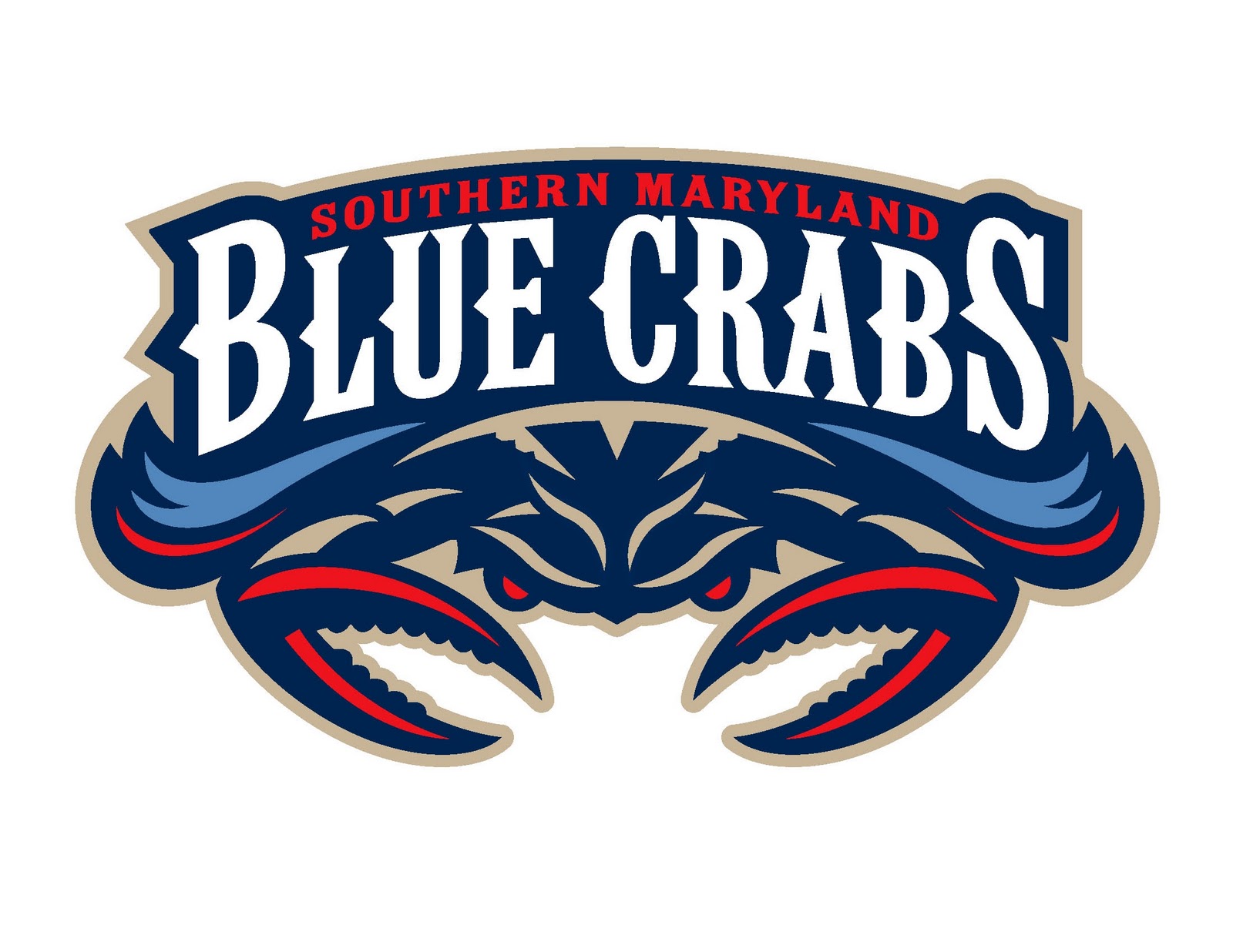 Join LPYSA and the Blue Crabs for a fun day of baseball! Sunday, June 10th @ 2:05 pm all LPYSA players, famlies and friends are invited to purchase tickets for the game. There will be a pre-game parade for players! Wear your LPYSA jerseys and gear!
Tickets are $13 and $5 going directly to LPYSA.
Buying tickets is easy!
Go to www.somdbluecrabs.com and go to "Fundraisers" in the tickets section.
Select your group's name and logo.
Your group promo code will be pre-entered, select "Login" (code is LPYSA).
If correct, your gropu will be displayed on the venue map.
Select your seats, then complete your order.
For more information contact - Wade Johnson wjohnson@SOMDBlueCrabs.com
301-638-9788 - www.somdbluecrabs.com
The Flyer to circulate to your friends is located here.